Live Energies GmbH is a technology and project management consultancy company initiated in 2008 at the Entrepreneurship Centre of the University of Hohenheim. Our core competences are in ecological solutions for plant derived wastes and sustainable energy from unused degraded land.
Bio-coal from plant derived wastes through BSP technology
Biomass Steam Processing (BSP) is an innovative and energy-efficient technology for the utilisation of moist as well as dry plant-derived biogenic residues, such as organic household waste, agricultural residues and park and garden maintenance wastes. In cooperation with EnBW AG, Live Energies GmbH is currently establishing a demonstration…
Read More
Removal of Nutrients from liquid manure with bio-coal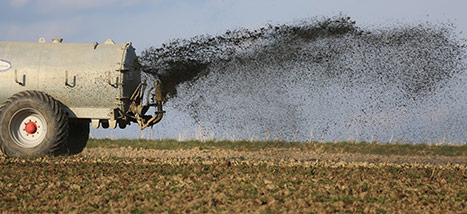 Live Energies GmbH is cooperating with the State Institute of Agricultural Engineering and Bioenergy at the University of Hohenheim to evolve methods to remove excess nutrients from liquid manure and concentrate them to generate transportable organic manure. Presently liquid manure from livestock farming is being applied to the soil either directly or as biogas digestate causing excessive nutrient accumulation… Read More
Activated Carbon from organic waste
Activated carbon is widely used in many applications and processes in industry, medicine and daily personal use. The global demand is increasing due to the many possible applications and the demand for regionally and renewably produced activated carbon is also substantial. The project has investigated the activation process of different bio-based feedstocks to gain information for an efficient and… Read More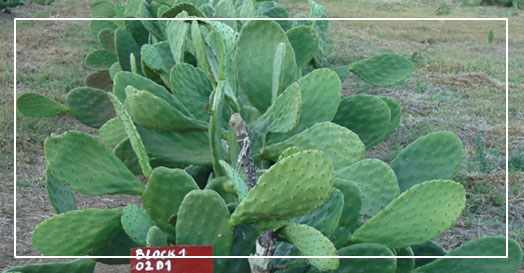 Biogas from CAM (Crassulacean Acid Metabolism) plant biomass produced from wasteland
Biogas could be a solution for energy shortage in remote areas if enough suitable feedstock can be identified. A trial plantation of Opuntia ficus indica and Euphorbia tirucalli to test the viability of these as biogas feedstock in semi-arid tropics was established on degraded bush-land in Kenya. Harvested feedstocks were evaluated for their biogas… Read More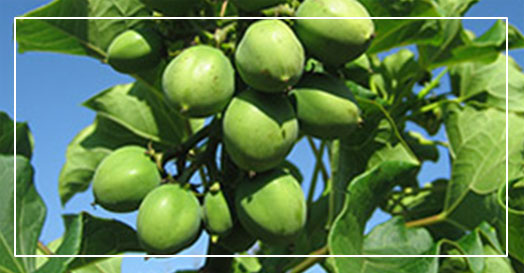 Fuel oil from Jatropha seed oil
Jatropha oil, due to its excellent physical and chemical properties, has high potential for fuel oil production. Live Energies was contracted in 2008 by a major automobile company based in Germany to manage a project to evaluate the economy of Jatropha cultivation for marginal farmers holding unused, eroded land in Tamil Nadu, India. The project has provided several insights into the potential of Jatropha as a biofuel… Read More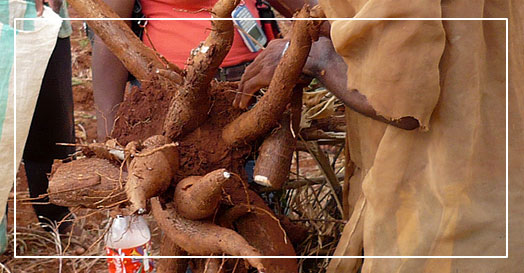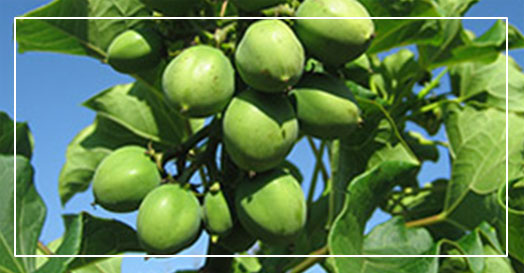 Cassava tuber from degraded land as Bio-ethanol feedstock
Bioethanol is an alternative or supplement to gasoline (petrol) and could be a solution for countries that are deficient in motor fuel production. Live Energies, along with partners did a proof of concept project on production of cassava (Manihot esculenta) tubers as Bio-ethanol feedstock from unused wasteland in Madagascar. The project could prove that cassava… Read More
Expert group
We are proud of having the support of our renowned expert group, who can be turned to for guidance any time.